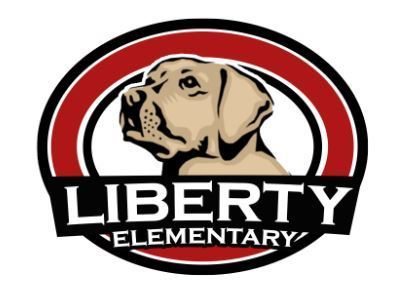 We hope our Liberty Labs are enjoying their summer break! Don't forget to keep working on your Summer Brain Quest Challenge! Your completed workbook is your ticket to our party a...
Please click HERE to access our SDPC End of Year Newsletter. It has information regarding: Message from Dr. MerckLooking Forward to 2021-20222021-22 Start & Dismissal Times2021-...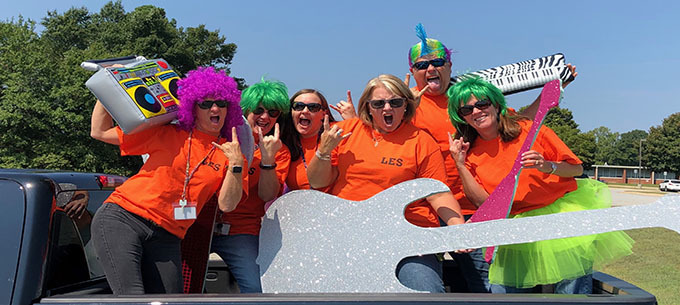 Check out the school supply list for the 2021-2022 school year!