We are looking for two amazing individuals to join our #LESFamily! Scan the QR code to apply for our 4th Grade Teacher or 5th Grade ELA Teacher opening.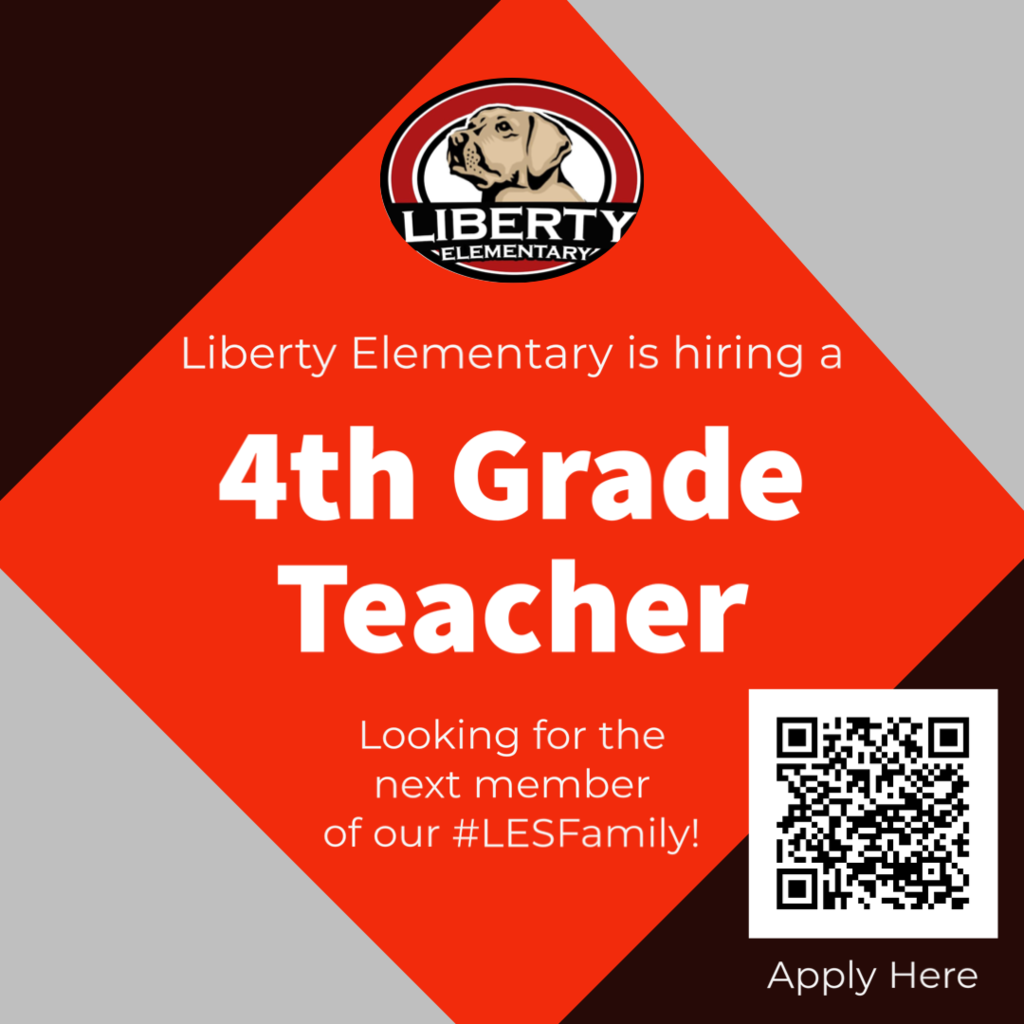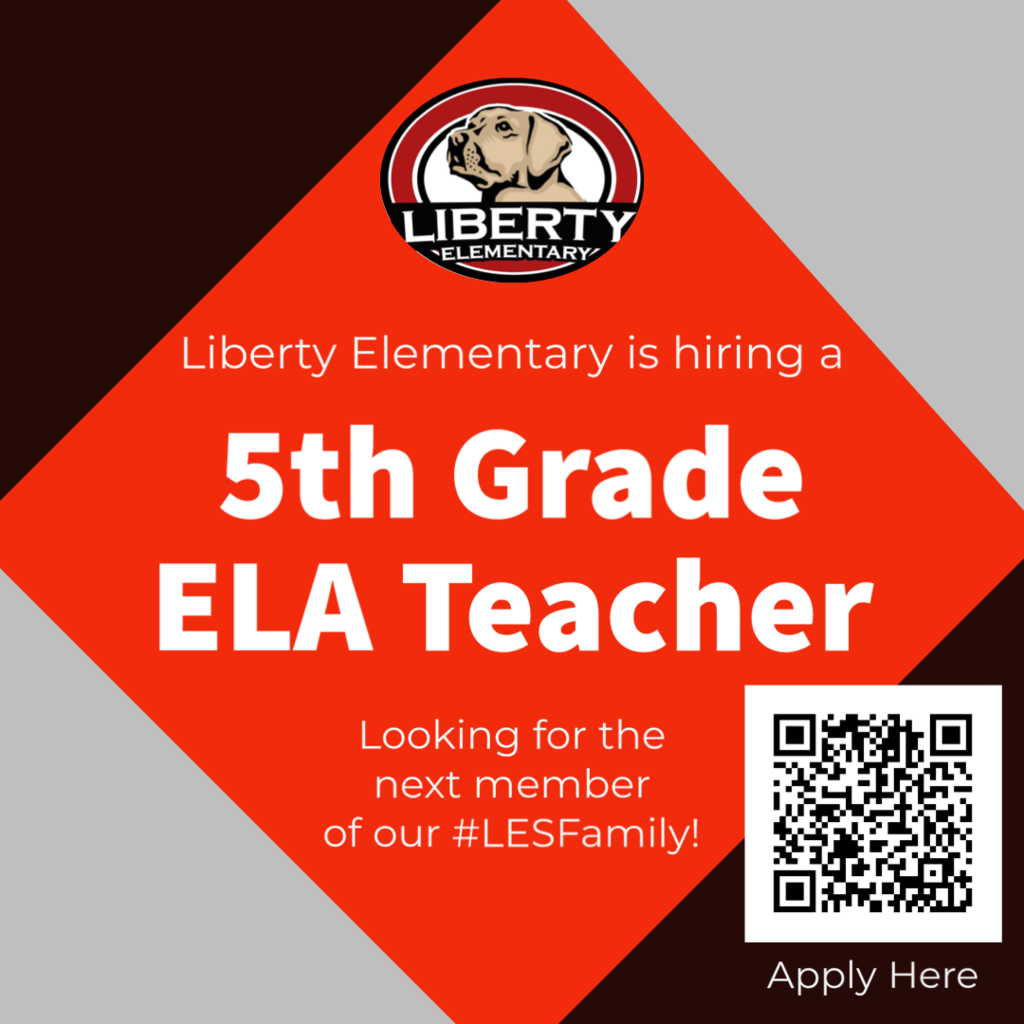 Liberty Elementary School National Beta Club Wins National Service Award The National Beta club at Liberty Elementary has proudly been named a 2023 National Beta All Star Service award winner. The club earned this award by spending an average of 50-75 hours per member serving their school, community, and state this year. As one of the four pillars of National Beta, service is encouraged to help students learn to demonstrate the motto: Let Us Lead by Serving Others. By showing dedication to service, Liberty Elementary Betas helped contribute to over 1,462,313 hours served by clubs across the nation this year. Collectively, Betas also raised $1,239,182 for various organizations and charities. The club at Liberty Elementary joins a group of only 106 other schools to earn the award this year. "One of our core values at Liberty Elementary is that we believe in serving others. The students in our Beta Club are leading the way by demonstrating this to their peers. I am very proud of them! A big thank you to Mrs. Edens, Mrs. Gibson, Mrs. Haley, and Mrs. Gunnels for doing a tremendous job helping lead these students." - Dr. J. Lowell Haynes, Principal of Liberty Elementary Members will each receive a commemorative pin and the club will receive a plaque to proudly display in their school.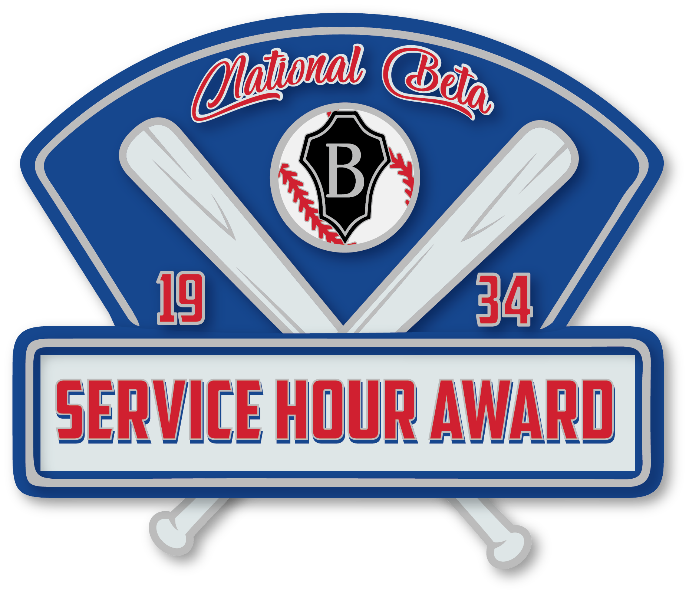 Happy National School Principal's Day to our very own, Dr. Haynes! We celebrate you today for your leadership of our school each and every day! #LESFamily #ThankAPrincipal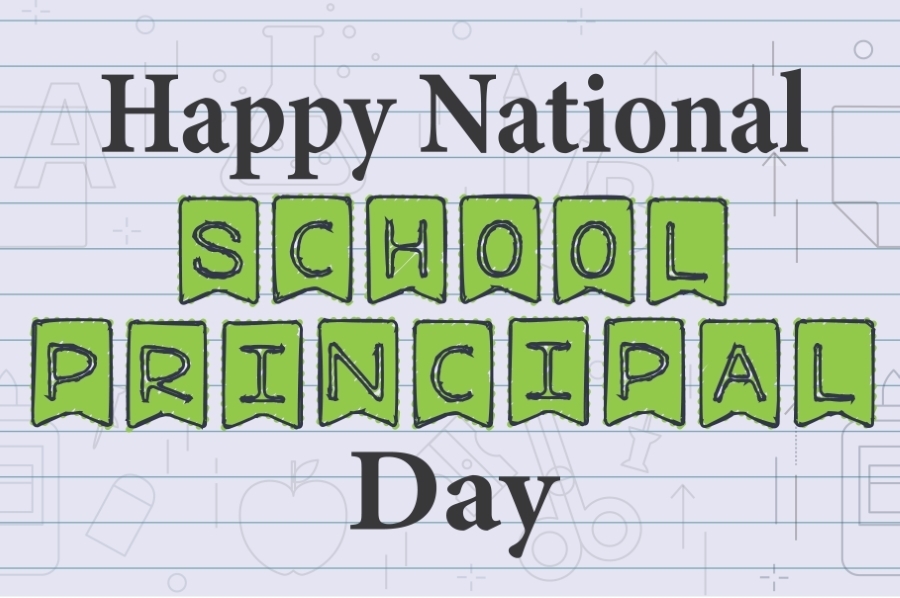 We are coming up on the last month of school and it's a BUSY one!!! Here's a calendar of ALL things LES that we hope will help! A printed copy will come home with your student on Monday! #LESFamily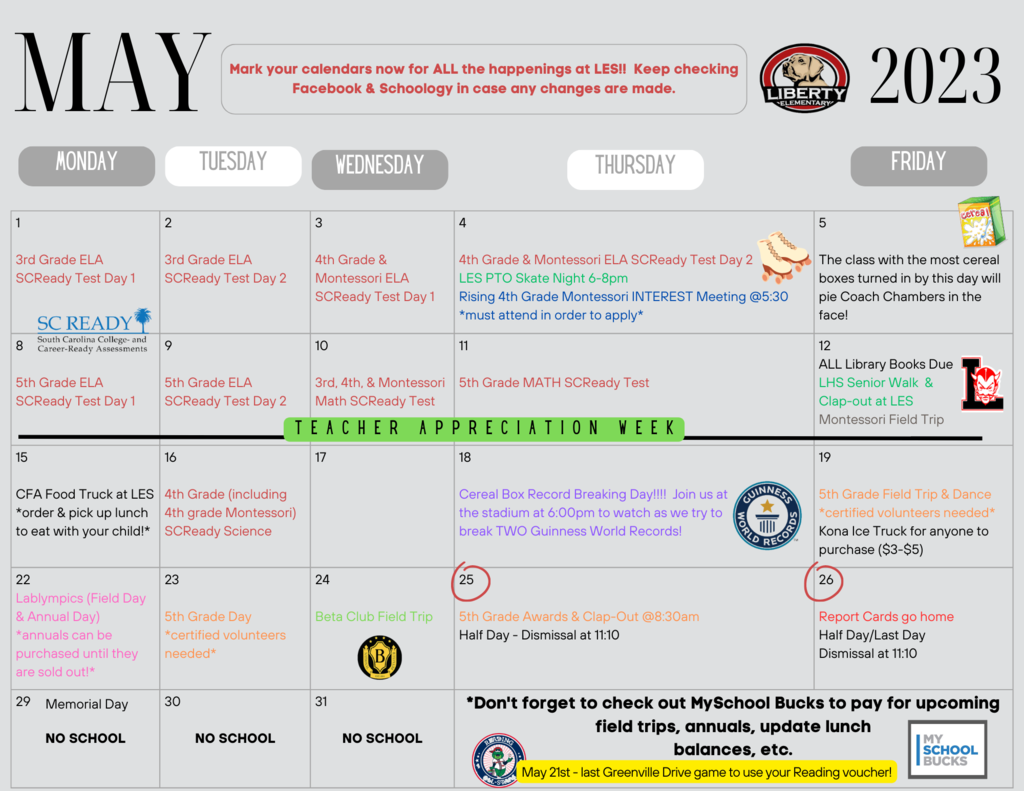 We had over 100 students complete their reading logs and received a Greenville Drive voucher for either the April 30th or May 21st baseball game. We would love to know which game you are going to so we can all wear school shirts or the color RED! Check out the link below with some FAQ on redeeming the vouchers and details about the games. Let us know in the comments which game you'll be attending if your child completed the reading challenge! #LESFamily #GreenvilleDrive #ReadingAllStars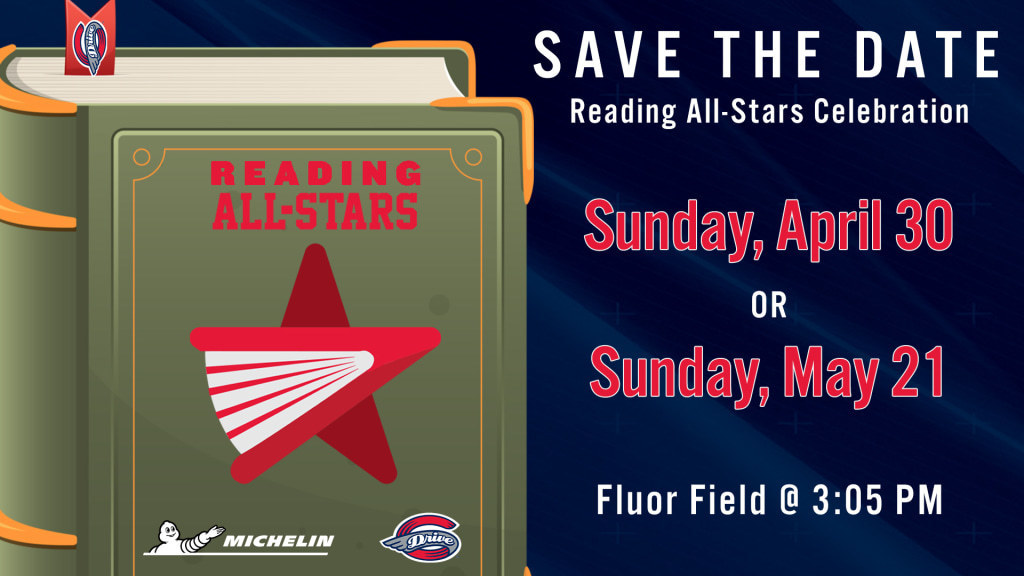 A HUGE "Thank You" to all of our volunteers!!! We appreciate your willingness to help in so many aspects of the school - from mentoring students, listening to the read, copying, cutting, stuffing bags for events, shelve books in the Media Center, supervise students in the lunchroom, and SOOOOO much more! We couldn't do it without you!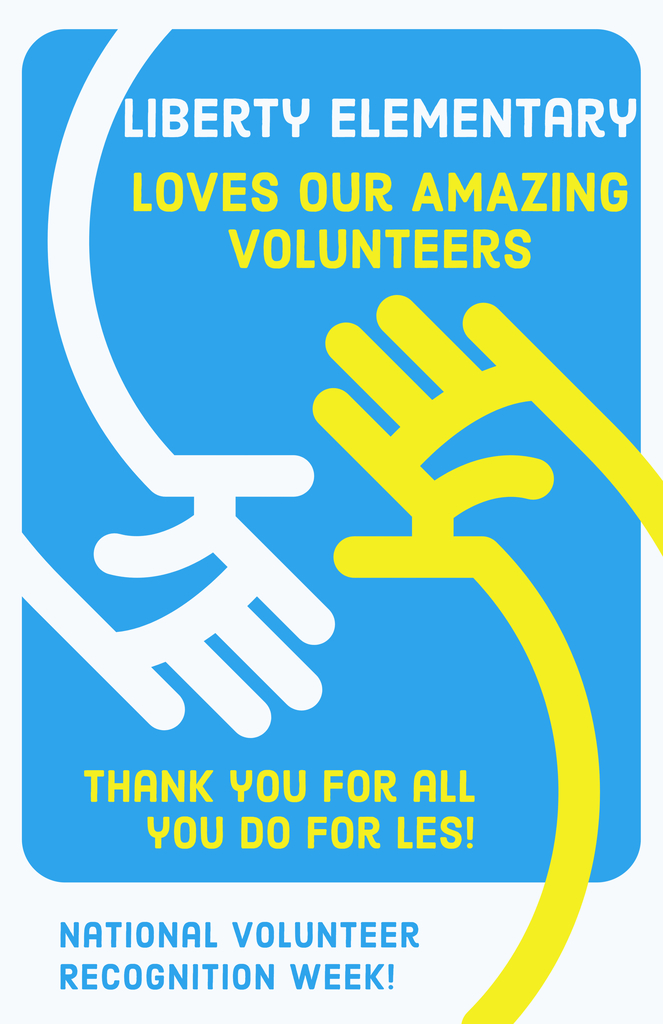 Dear Liberty LAB parents, Please continue to refer to this important schedule of upcoming test dates when making your calendar plans. It is important that students are present and on time for their designated testing days! This sets them up for GREAT SUCCESS! Questions? Message Ms. Fabian. #LESFamily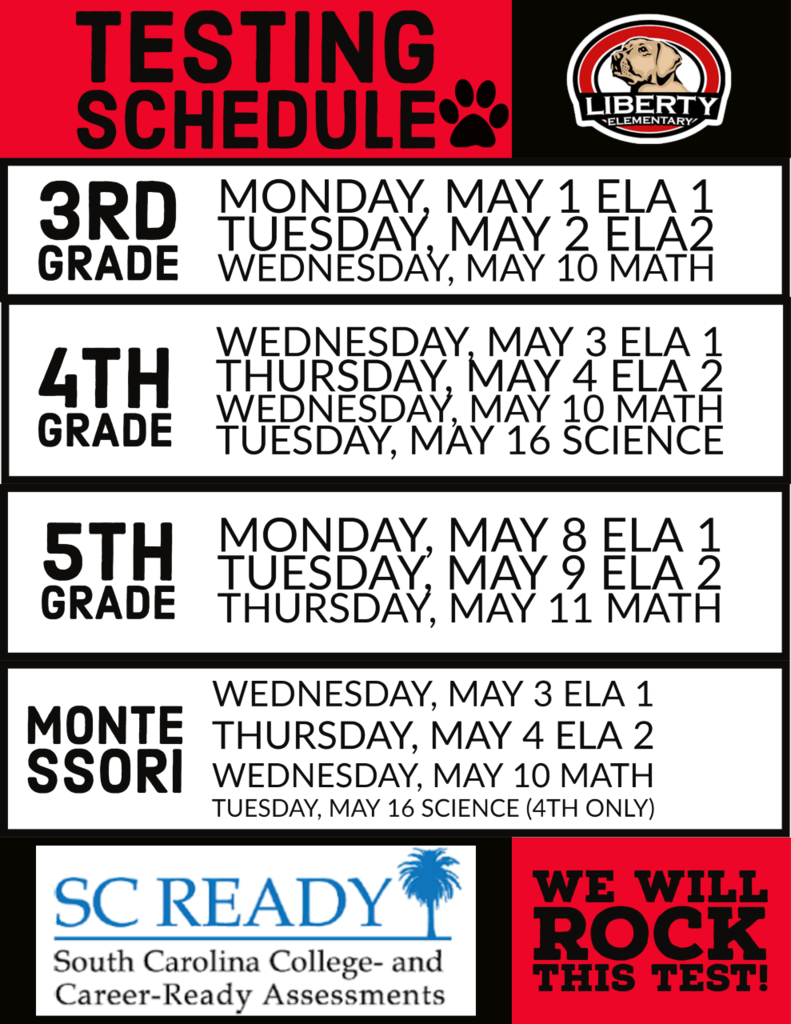 Reserve your child's yearbook today! #LESFamily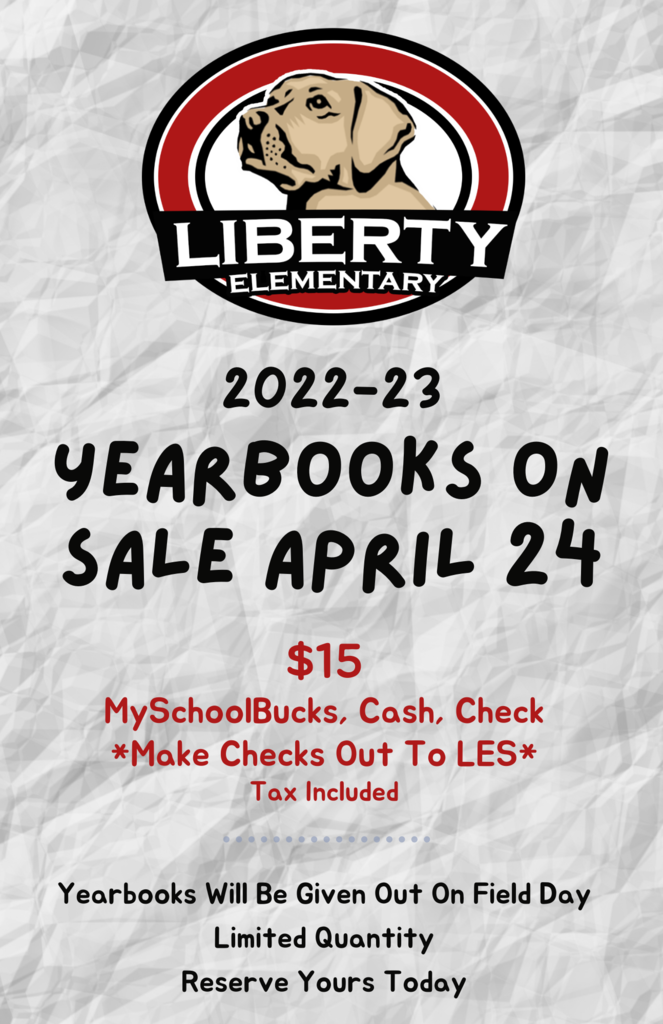 Happy Assistant Principal's Week, Mrs. Few! We wouldn't want to do even one day without you. Thank you for loving and serving us so well. We are so blessed to have THE BEST! Make sure you show Mrs. Few extra love this week! #LESFamily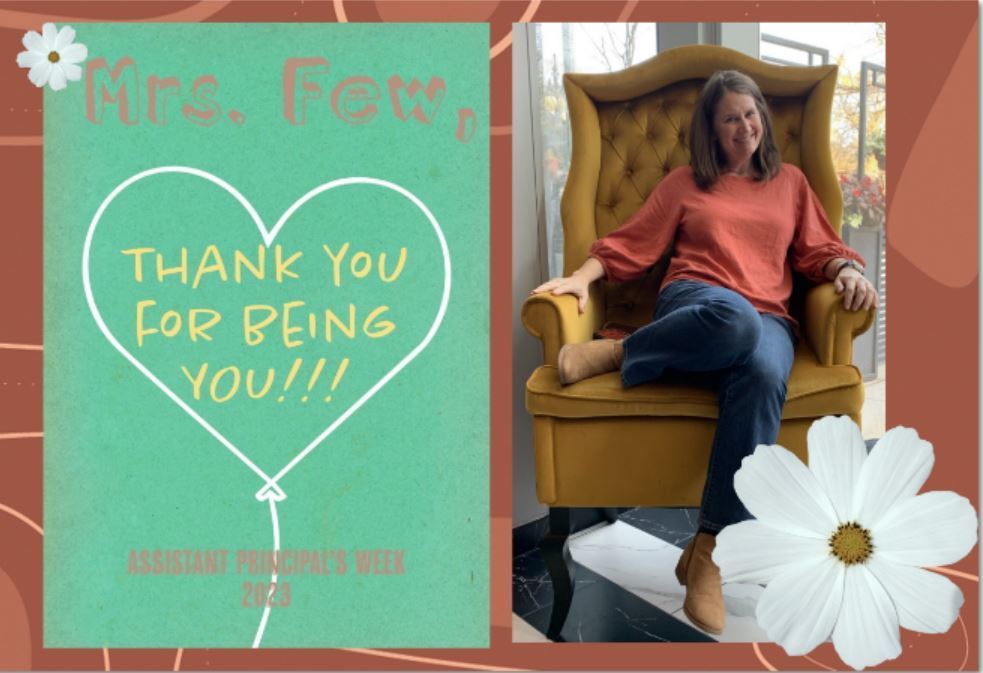 Our Spring Family Night is just around the corner! We hope to see all of our #LESFamily at our Blacktop Bash on March 23rd from 5:30-7:30pm. Please RSVP by sending in your child's paper, on Schoology, or on Facebook by 3/16.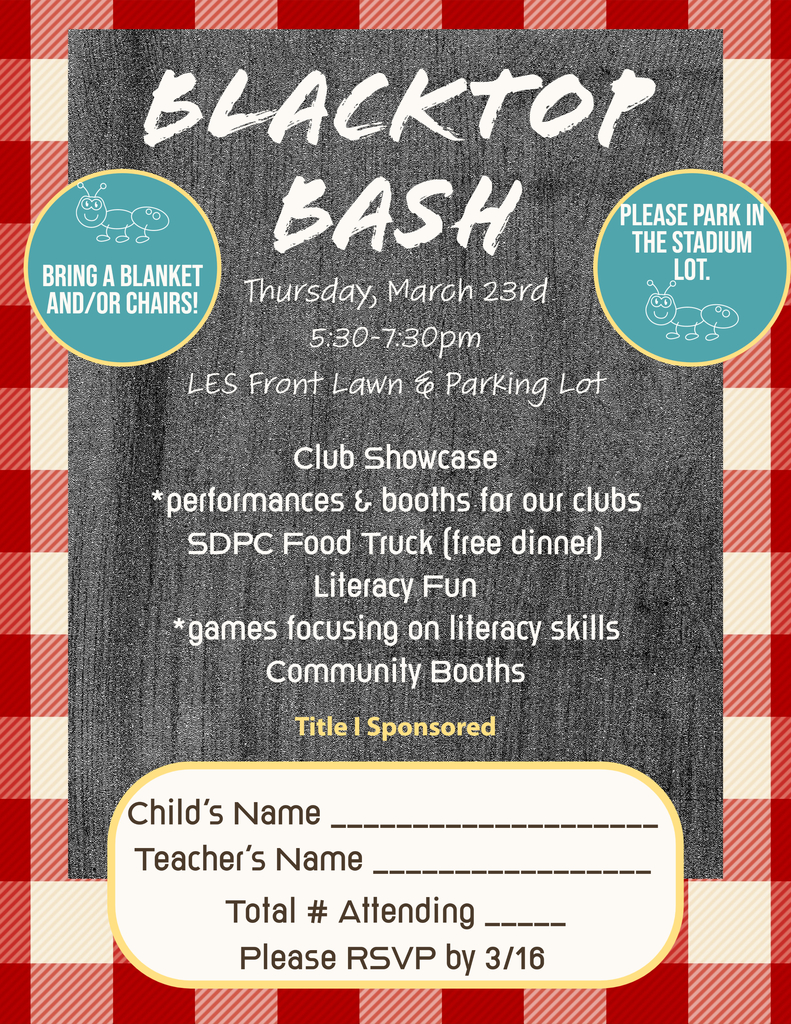 This summer, the School District of Pickens County is excited to be able to host a three-week summer camp from June 5-23, 2023, called ArtsVenture for current 4th - 8th grade students. The camp will focus on the areas of Dance, Vocal Music, Instrumental Music (Strings), Instrumental Music (Band), Theater/Drama, Visual Arts. For more information, click here -
https://bit.ly/3YUDDhe

3K and 4K Application Process is Open for the 2023-24 School Year! SDPC is now accepting applications for our 3K and 4K programs for the 2023-24 school year! For more information, please visit our Pre-K website at
www.pickens.k12.sc.us/page/pre-k-information-page
. Note: 5K Registration will begin on January 11.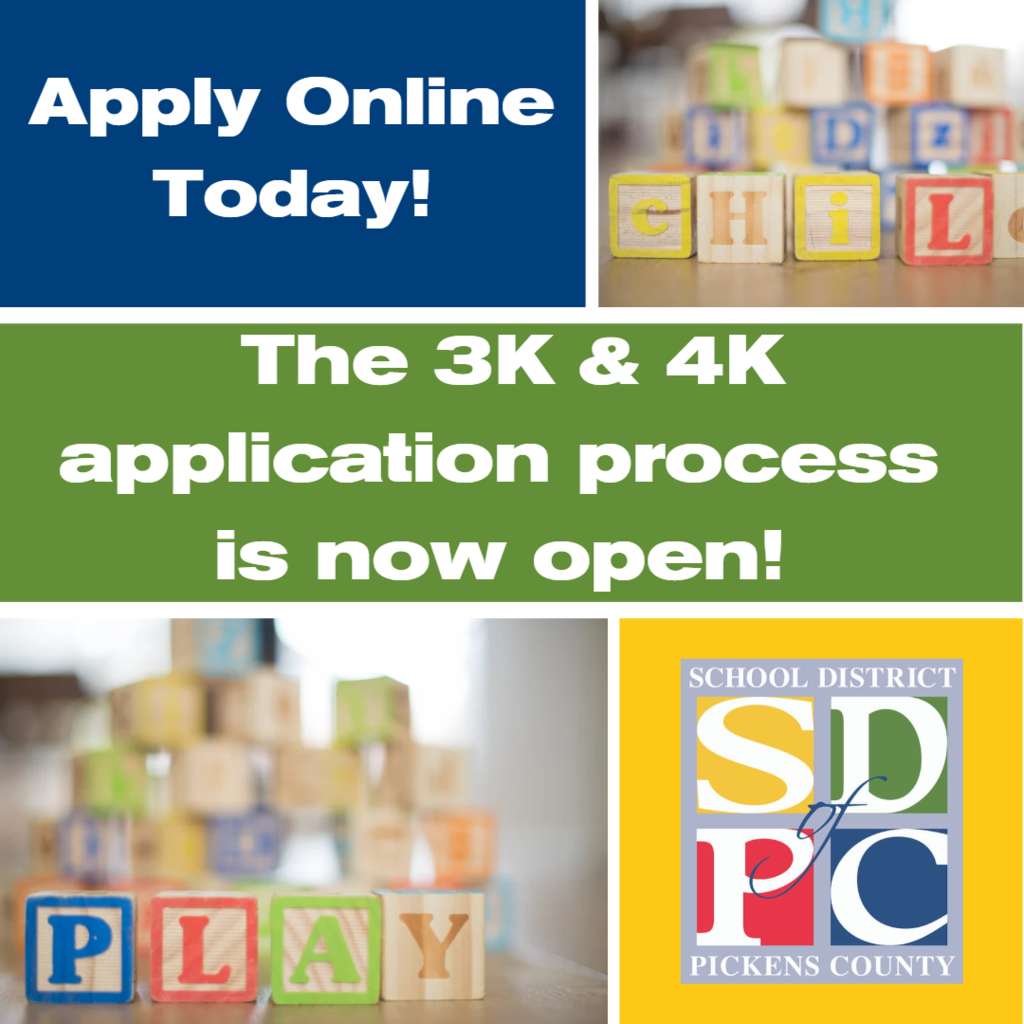 Thank you Pickens County Career & Technology Center for sending your carpentry and electricity students to Liberty Elementary this week! Our students were exposed to amazing career skills! Fifth grade students used their carpentry skills to make a birdhouses. Fourth grade students learned to wire an outlet , a switch, and a light. Thank you for your service to our #lesfamily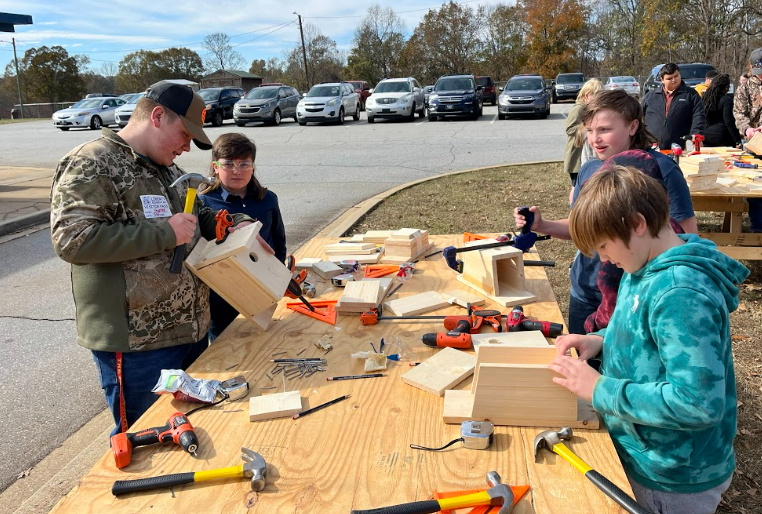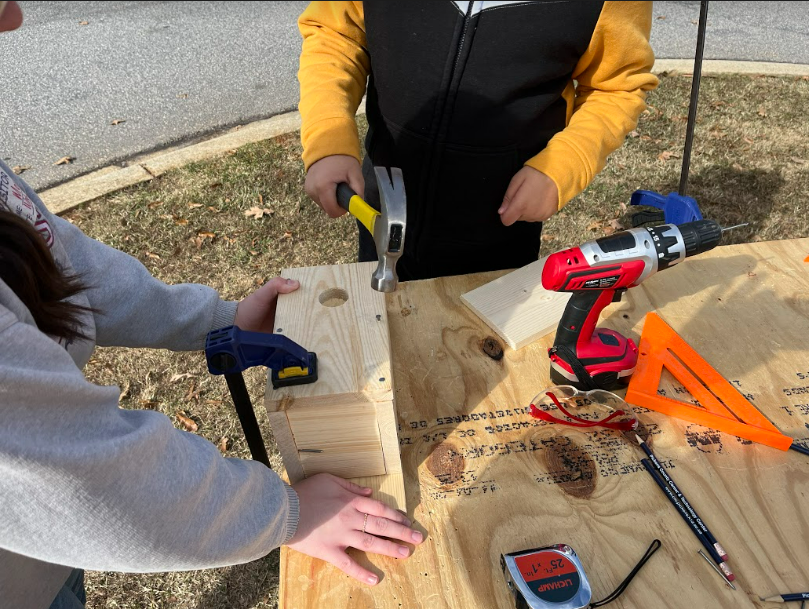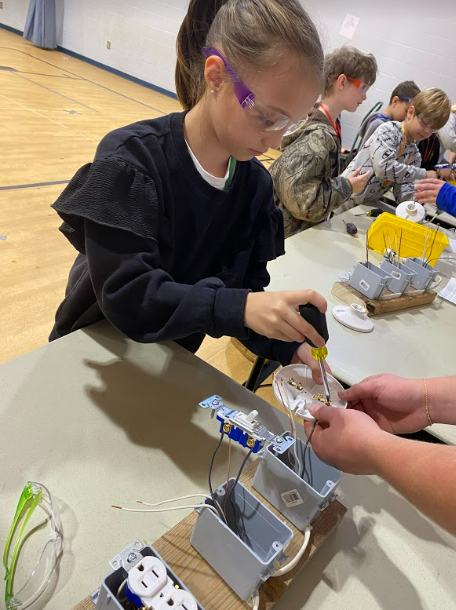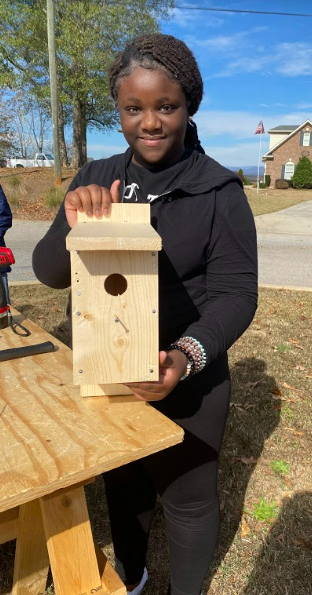 Today is the last day to nominate a teacher in SDPC to participate in the Extra Yard for Teachers challenge. In partnership with Eckrich, the Extra Yard for Teachers is giving teachers the chance to win $1 Million to fund classroom resources! If selected, your teacher will be able to participate in the throw during the Clemson University vs. Miami game on November 19, 2022, where they will be eligible to win $1 million to fund classroom resources. Nominate a teacher today at: bit.ly/3A45Yrk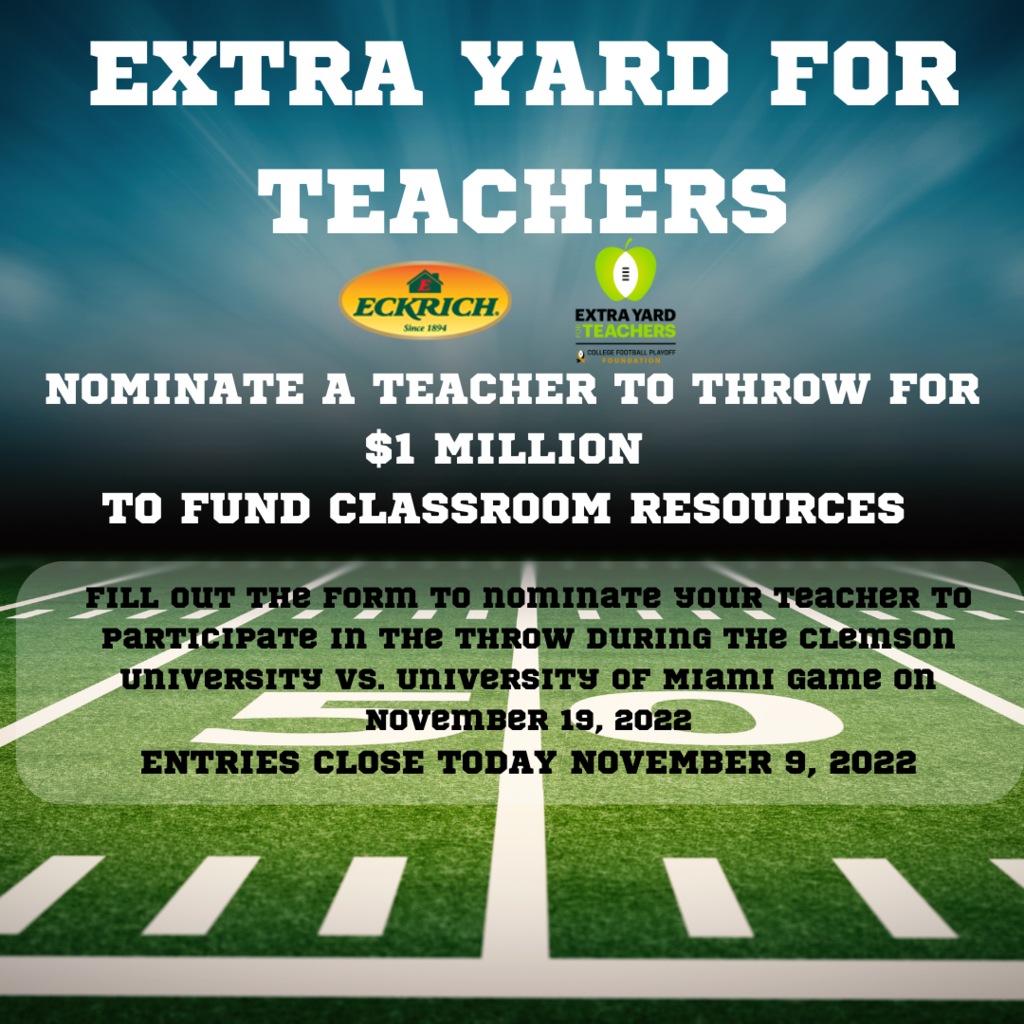 What an AMAZING "Night of Numbers" we had last night! Thank you to all of our LES Labs and families for coming out and joining us for carnival math booths, a hot dog supper, inflatables, and our Parade of Classes! A huge thanks to Clemson University's 4H Program and Pickens County Library System for coming out to our event and sharing with our families! #LESFamily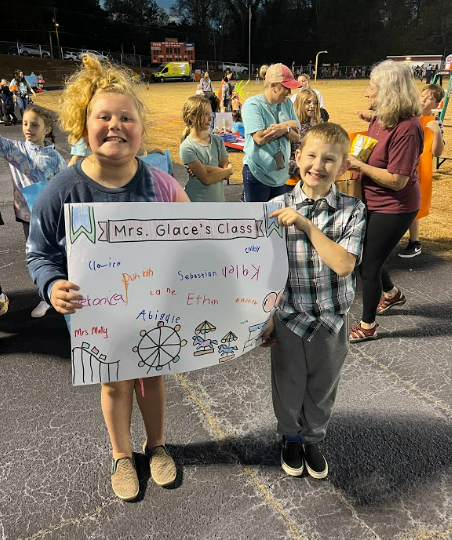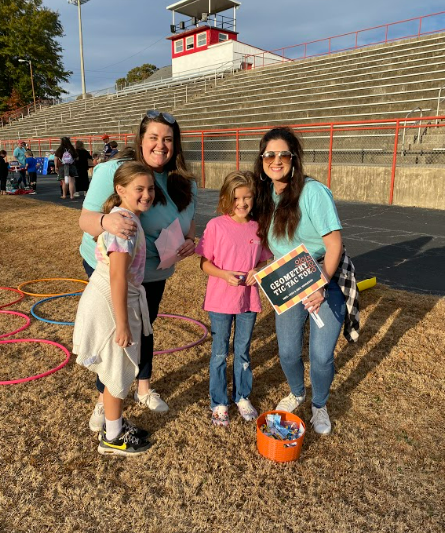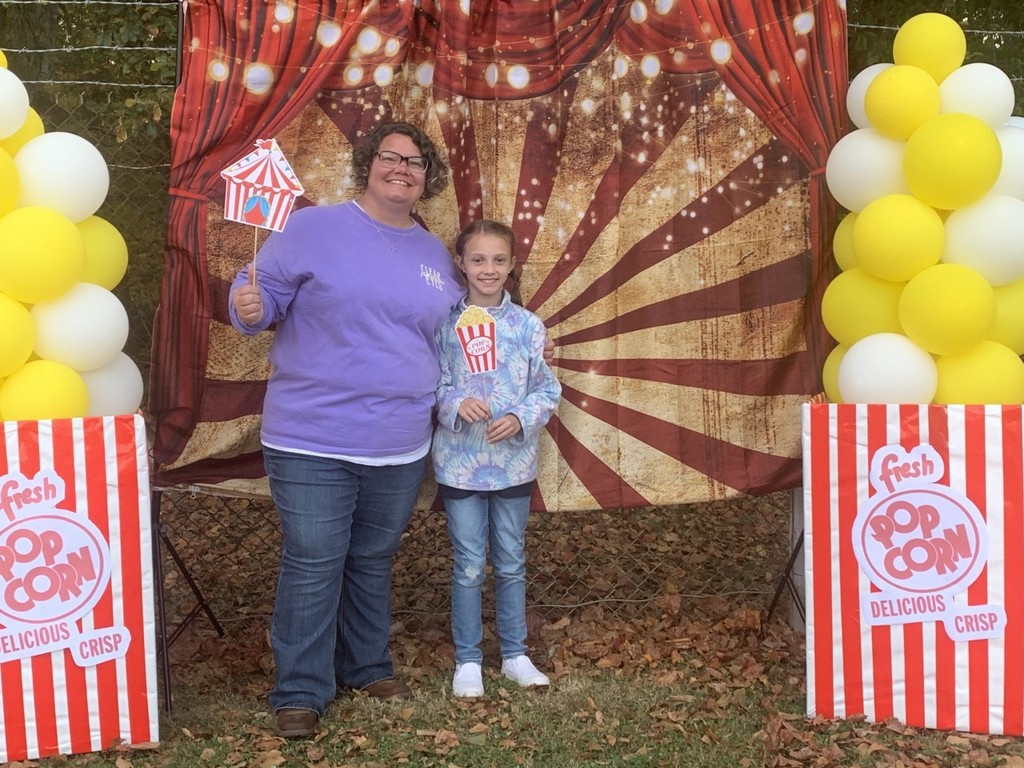 Night of Numbers Under the Big Top

Check out our LES Back to School Newsletter that includes a lot of helpful information! We can't wait to see you all soon!
https://www.smore.com/bmzju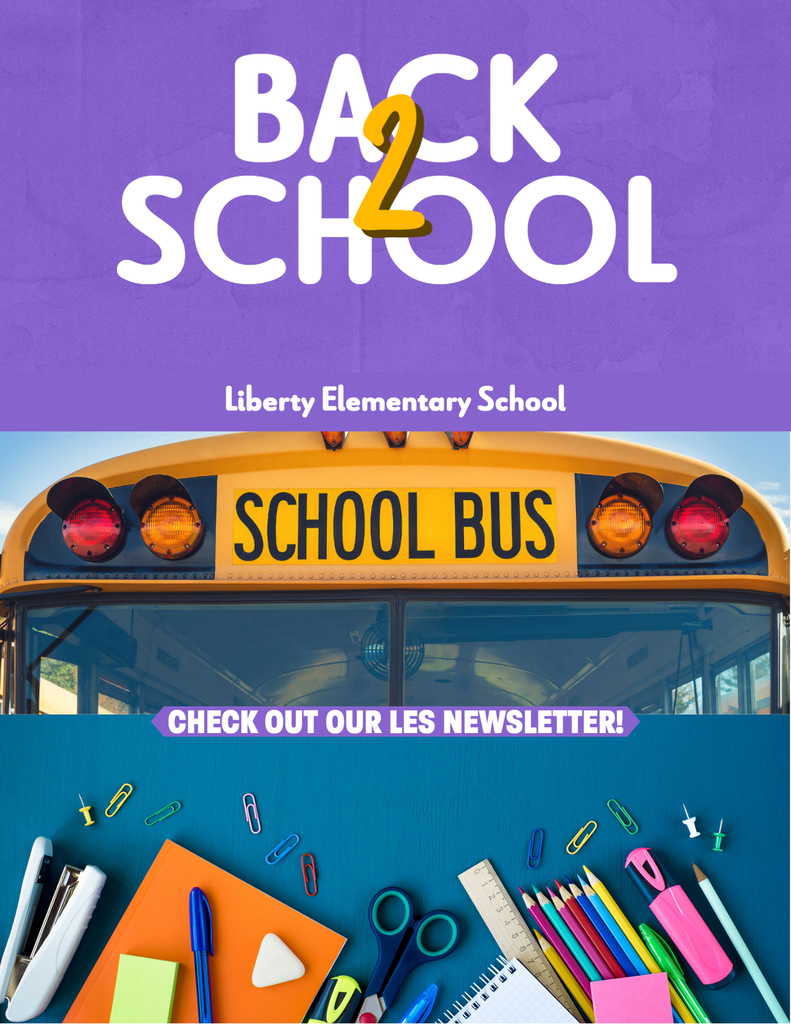 22-23 Meet the Teacher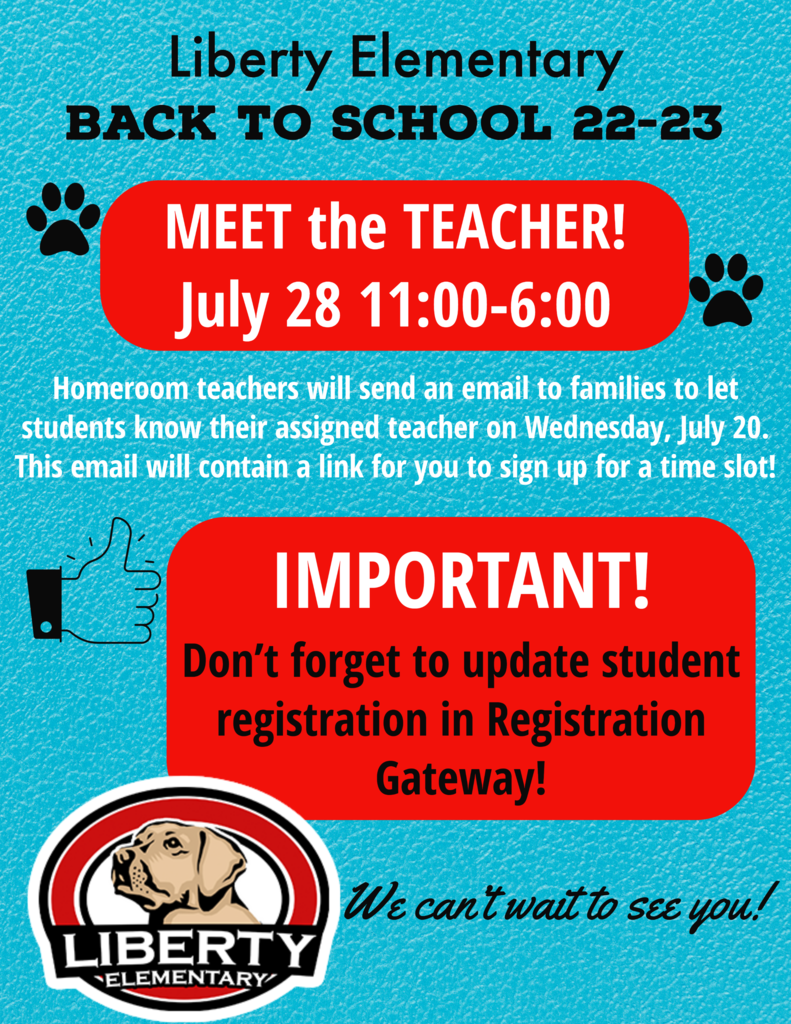 We are hiring! Do you know anyone searching for positions such as teachers, custodial staff, summer camp workers, guidance counselors, coaches, and more? Please share these opportunities with them. There are immediate opportunities for custodians at Easley High School and Clemson Elementary. Visit pickens.k12.sc.us/page/join-our-team to apply online. Join our SDPC team!