Our Spring Family Night is just around the corner! We hope to see all of our #LESFamily at our Blacktop Bash on March 23rd from 5:30-7:30pm. Please RSVP by sending in your child's paper, on Schoology, or on Facebook by 3/16.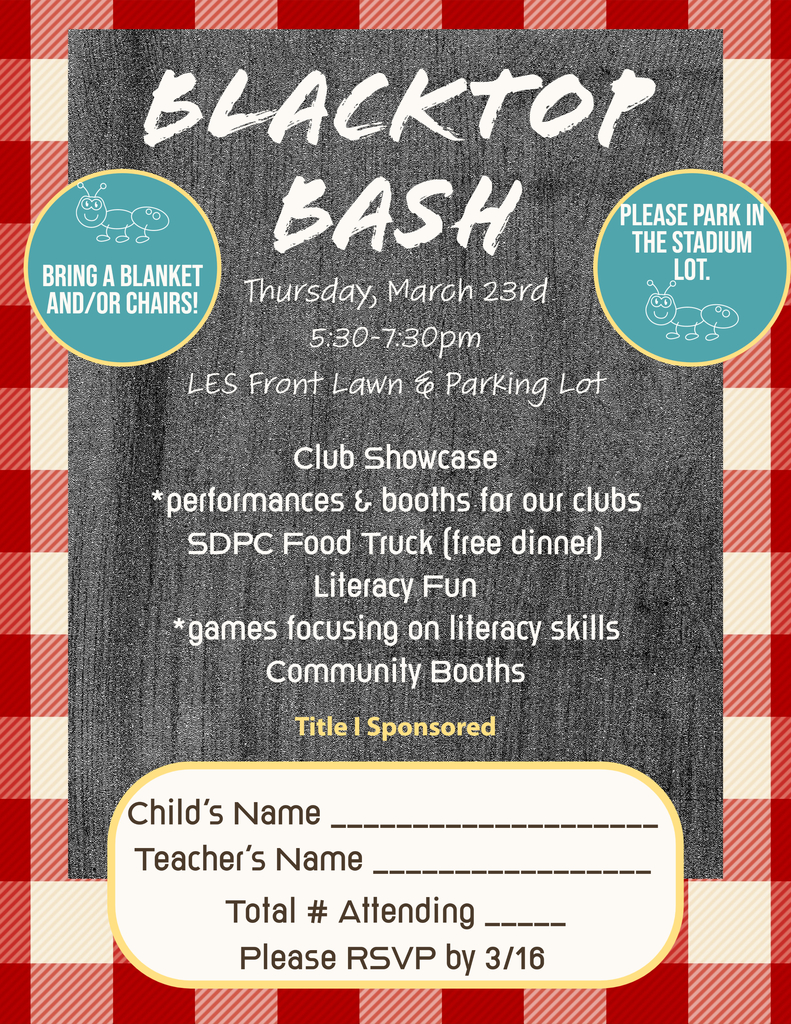 This summer, the School District of Pickens County is excited to be able to host a three-week summer camp from June 5-23, 2023, called ArtsVenture for current 4th - 8th grade students. The camp will focus on the areas of Dance, Vocal Music, Instrumental Music (Strings), Instrumental Music (Band), Theater/Drama, Visual Arts. For more information, click here -
https://bit.ly/3YUDDhe

3K and 4K Application Process is Open for the 2023-24 School Year! SDPC is now accepting applications for our 3K and 4K programs for the 2023-24 school year! For more information, please visit our Pre-K website at
www.pickens.k12.sc.us/page/pre-k-information-page
. Note: 5K Registration will begin on January 11.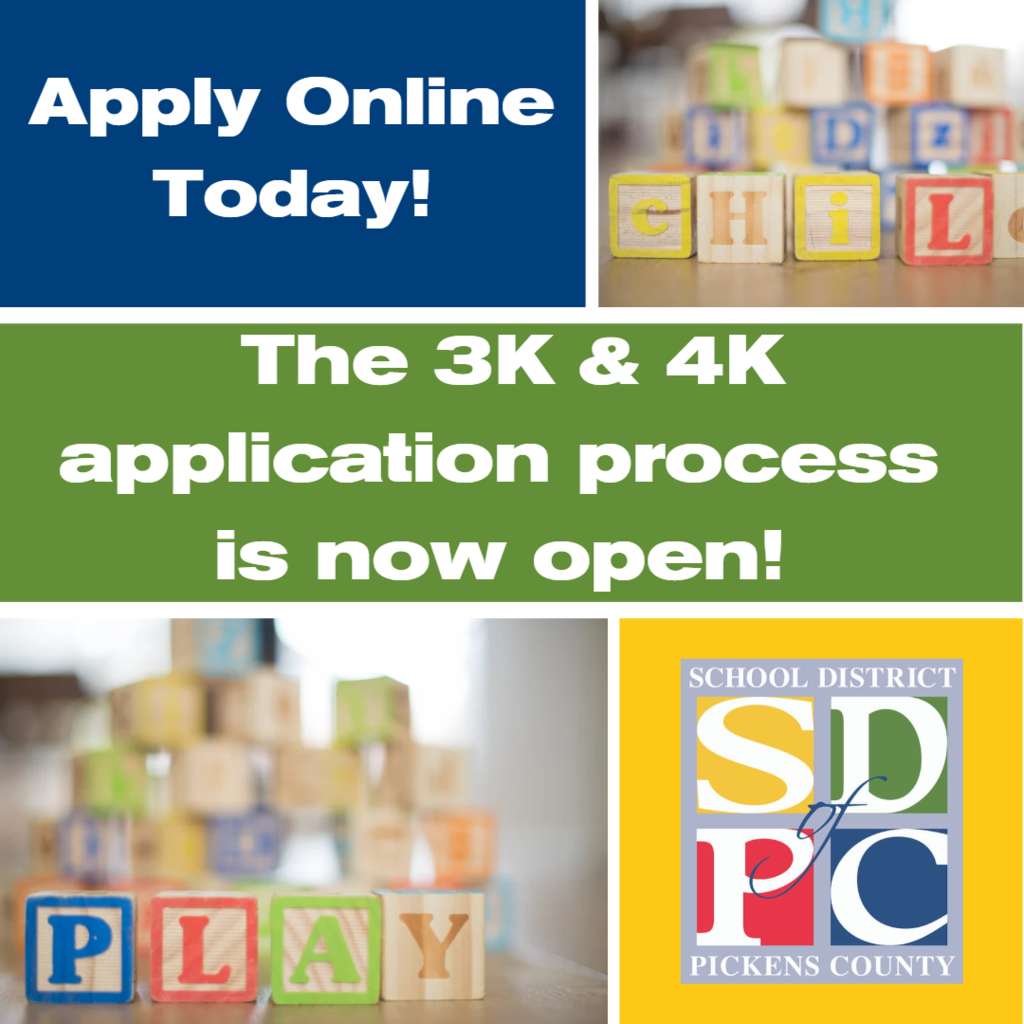 Thank you Pickens County Career & Technology Center for sending your carpentry and electricity students to Liberty Elementary this week! Our students were exposed to amazing career skills! Fifth grade students used their carpentry skills to make a birdhouses. Fourth grade students learned to wire an outlet , a switch, and a light. Thank you for your service to our #lesfamily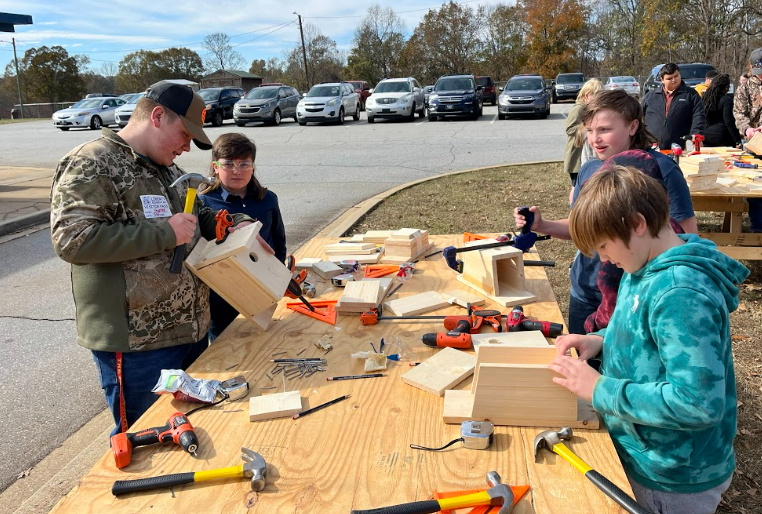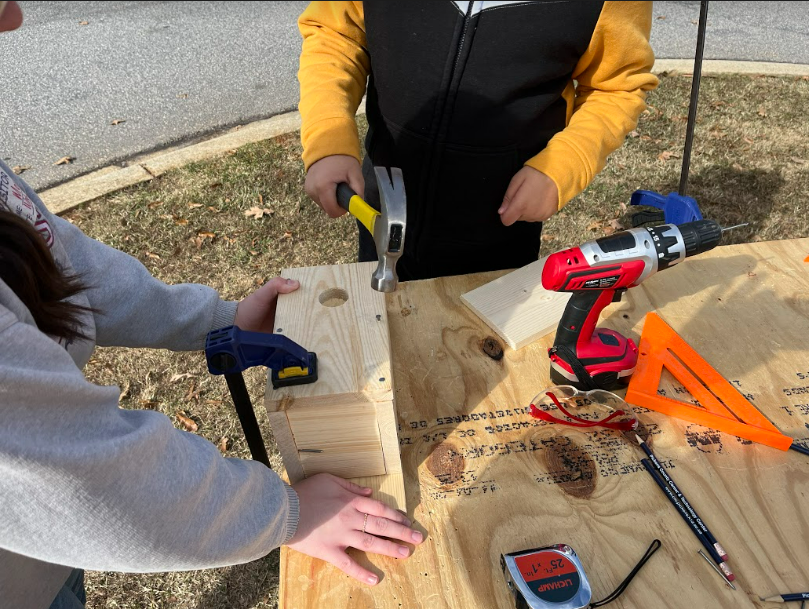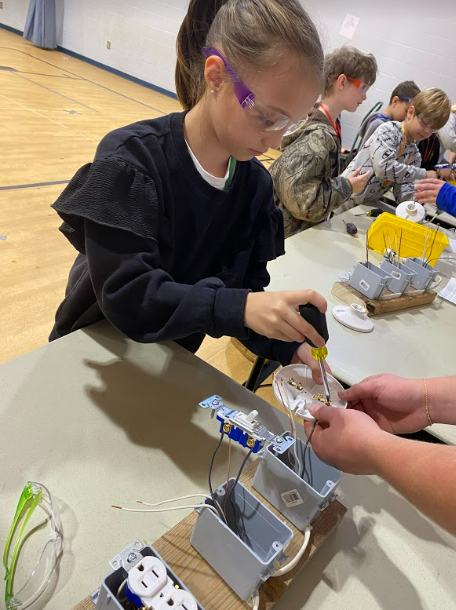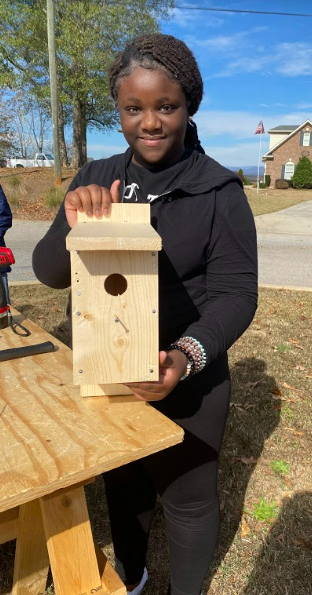 Today is the last day to nominate a teacher in SDPC to participate in the Extra Yard for Teachers challenge. In partnership with Eckrich, the Extra Yard for Teachers is giving teachers the chance to win $1 Million to fund classroom resources! If selected, your teacher will be able to participate in the throw during the Clemson University vs. Miami game on November 19, 2022, where they will be eligible to win $1 million to fund classroom resources. Nominate a teacher today at: bit.ly/3A45Yrk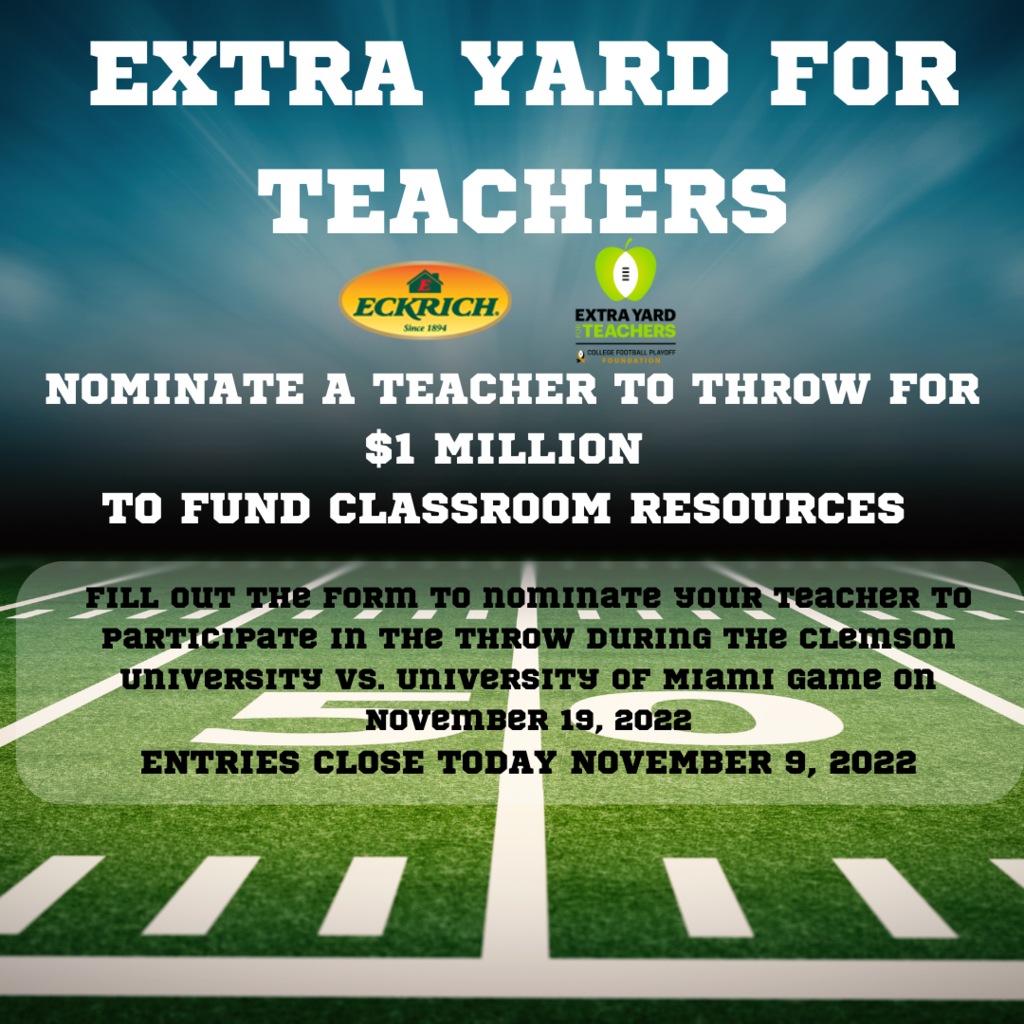 What an AMAZING "Night of Numbers" we had last night! Thank you to all of our LES Labs and families for coming out and joining us for carnival math booths, a hot dog supper, inflatables, and our Parade of Classes! A huge thanks to Clemson University's 4H Program and Pickens County Library System for coming out to our event and sharing with our families! #LESFamily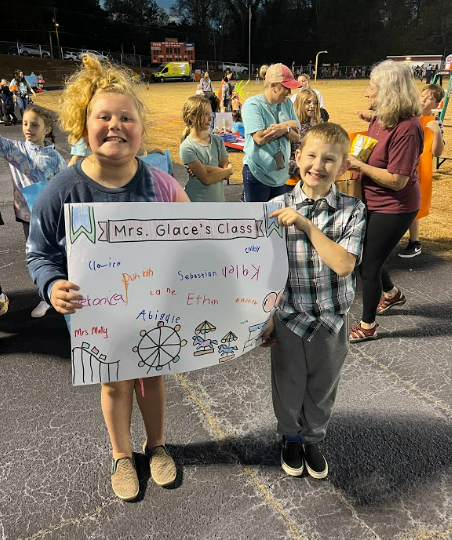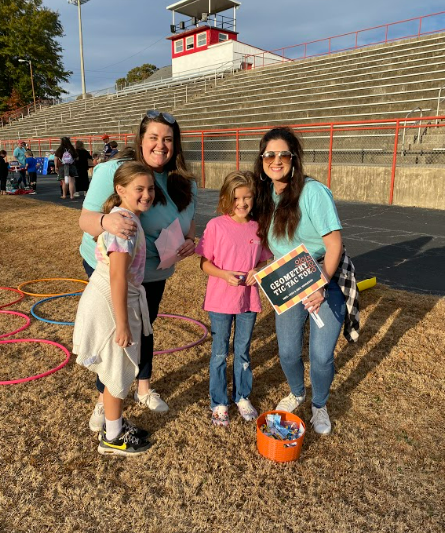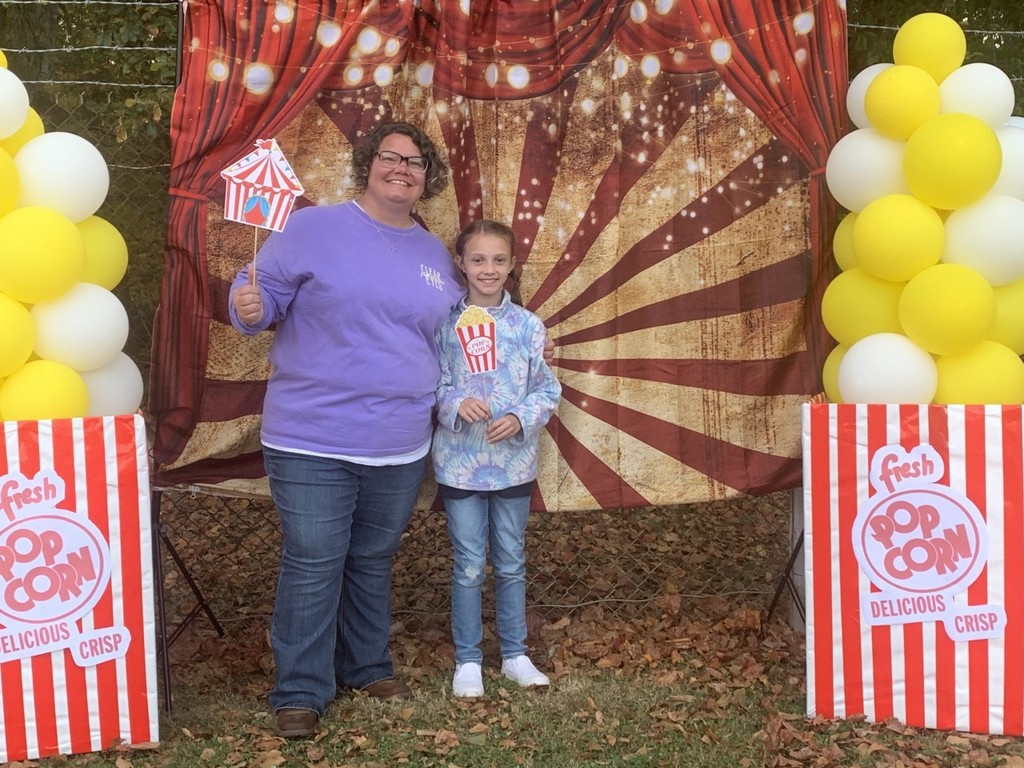 Night of Numbers Under the Big Top

Check out our LES Back to School Newsletter that includes a lot of helpful information! We can't wait to see you all soon!
https://www.smore.com/bmzju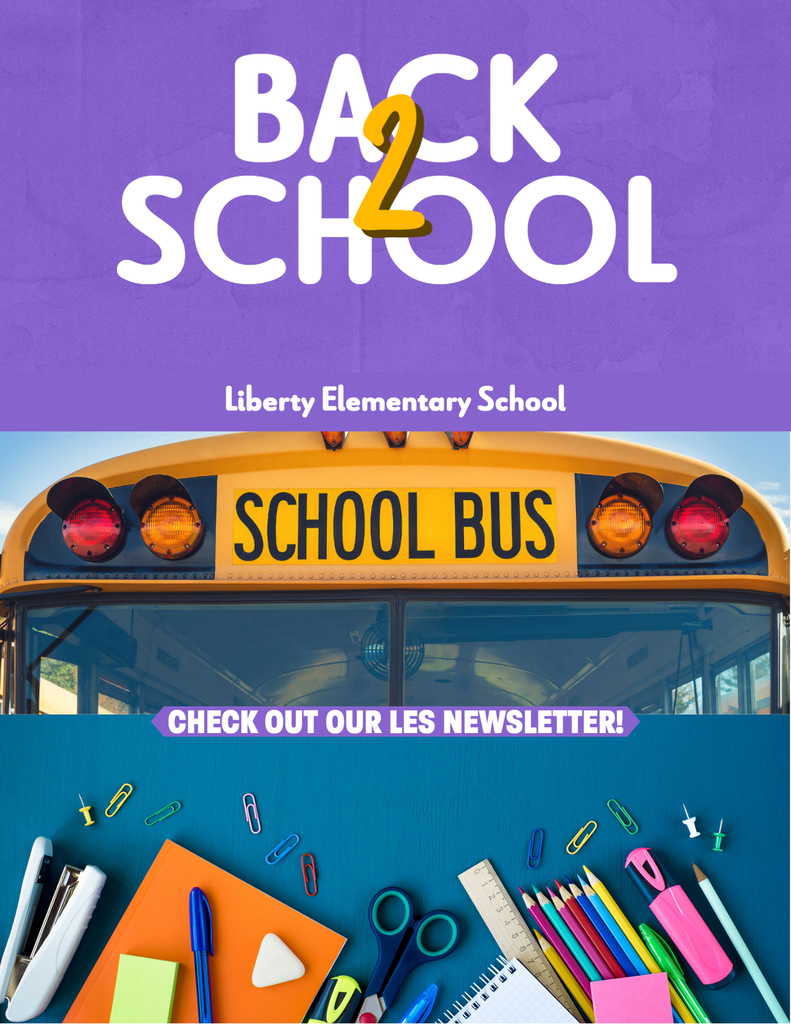 22-23 Meet the Teacher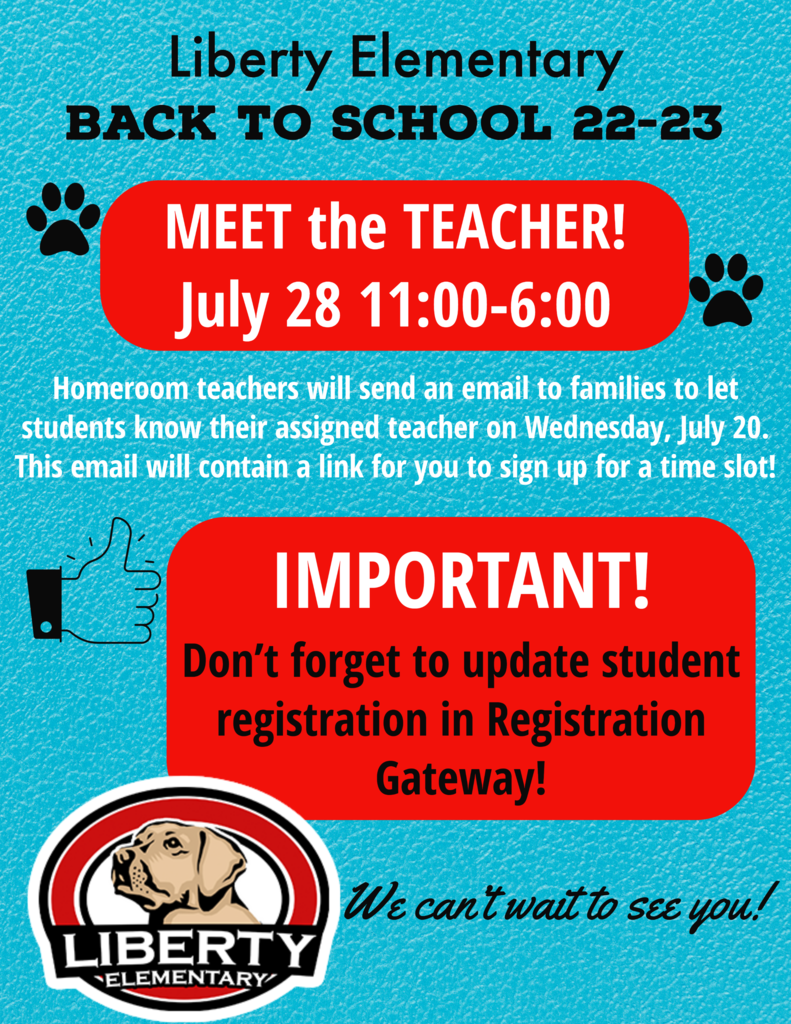 We are hiring! Do you know anyone searching for positions such as teachers, custodial staff, summer camp workers, guidance counselors, coaches, and more? Please share these opportunities with them. There are immediate opportunities for custodians at Easley High School and Clemson Elementary. Visit pickens.k12.sc.us/page/join-our-team to apply online. Join our SDPC team!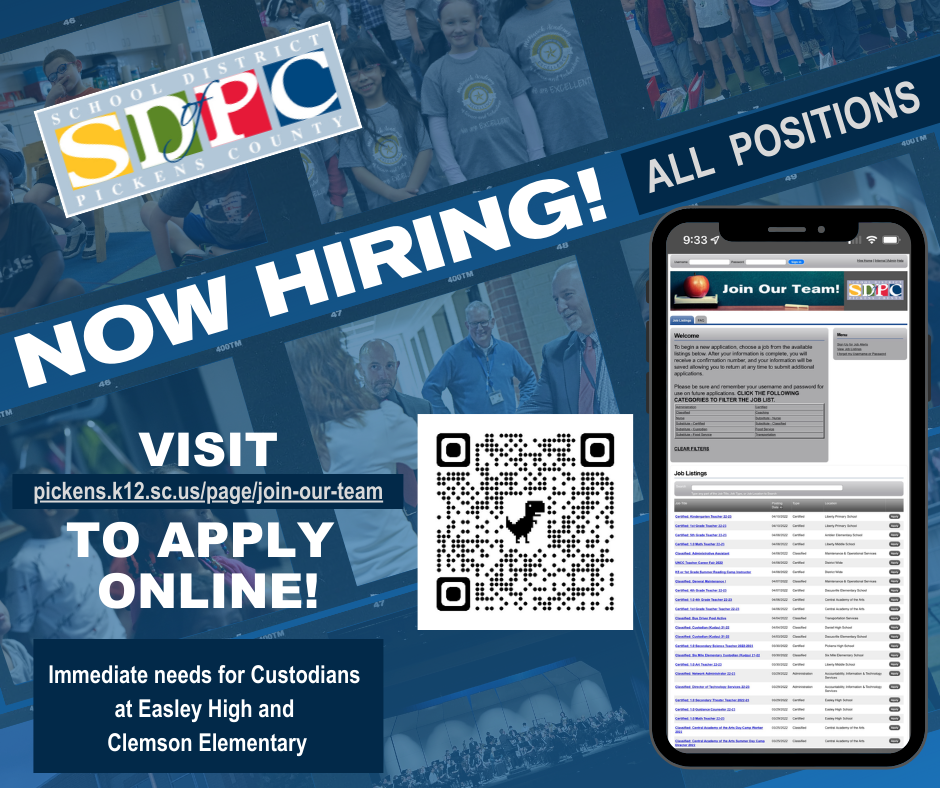 We can't wait to see our rising 3rd graders and families on April 28th from 6:00-7:00pm! Join us for a scavenger hunt around the building to become more familiar with LES and our teachers. We will have light refreshments, a parent pack, and a fun-filled bag for each rising 3rd grader! Scan the QR code to RSVP!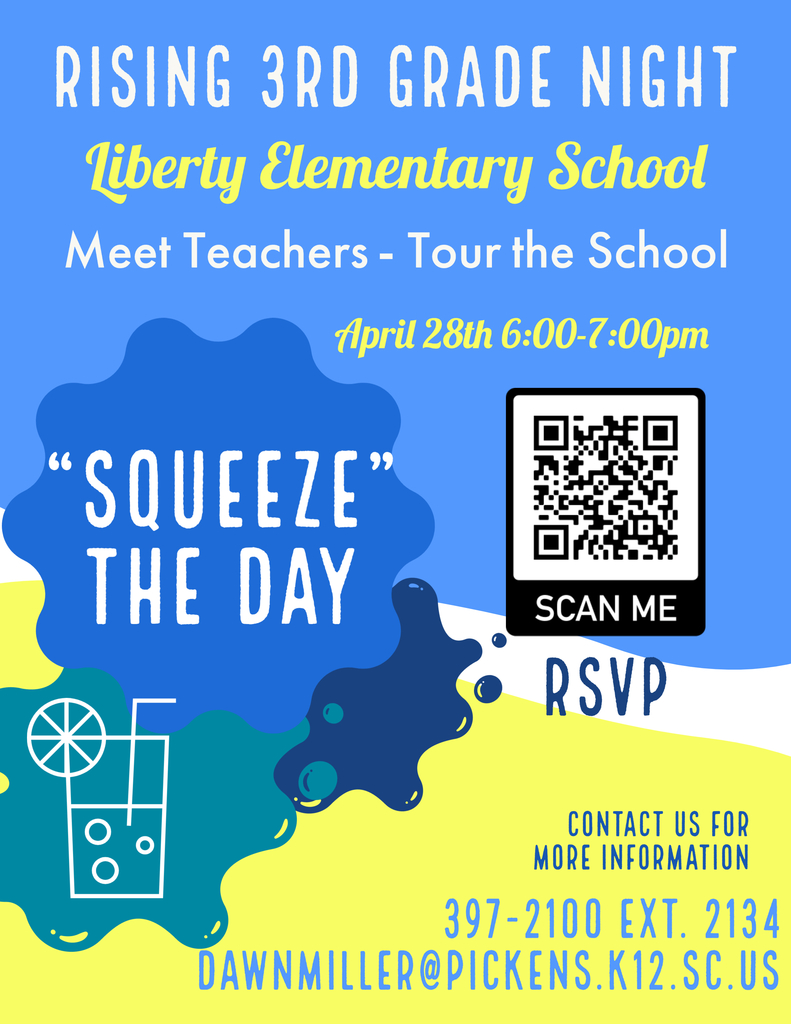 Check out the flyer for interest for LES Summer Day Camp!

We enjoyed celebrating 2-22-22 today! Check out these awesome outfits and "two" activities around our school! Even our teachers joined in the fun looking for red '2's' all over the building and trading them in for prizes! We appreciate all of our fantastic community support for donating these prizes!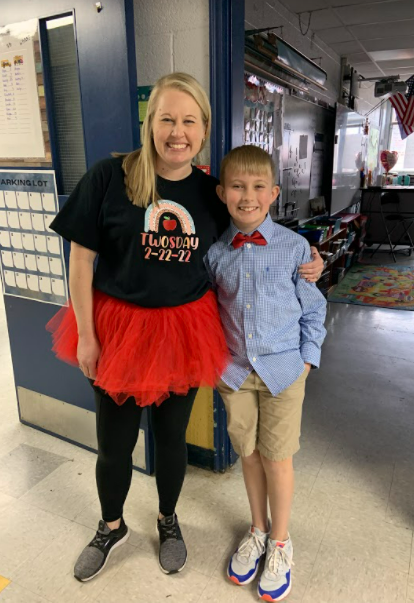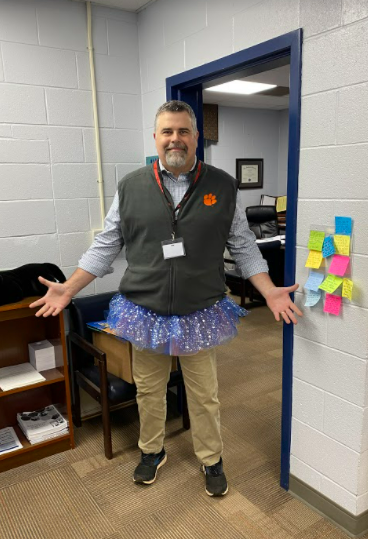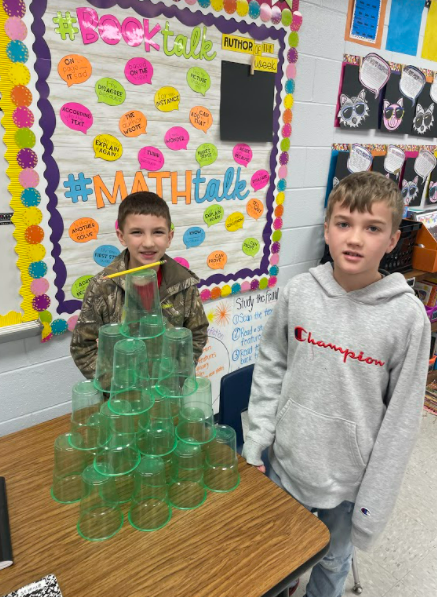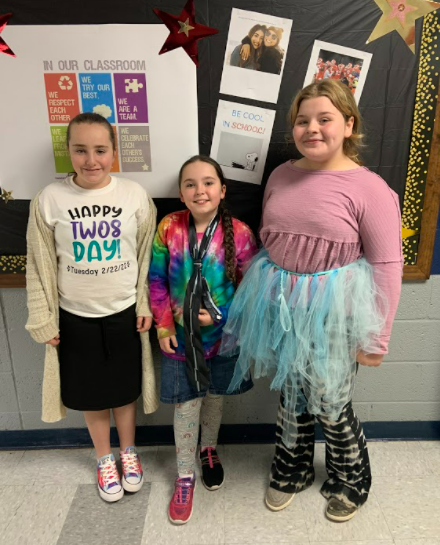 3rd grade had an amazing experience gem mining! They found a lot of rocks and minerals they had been studying about in class! Check out the smiles on these faces! #LESFamily #ScienceRocks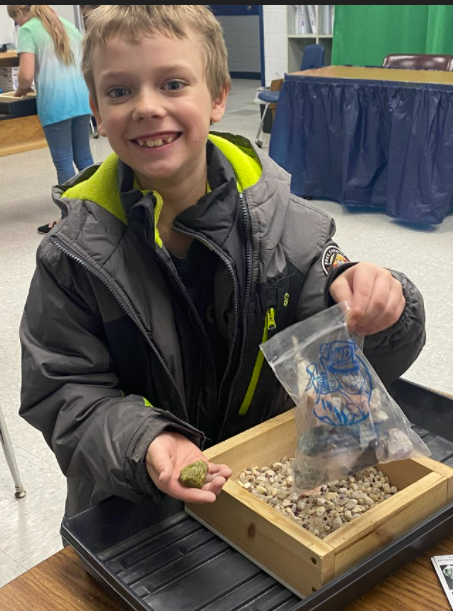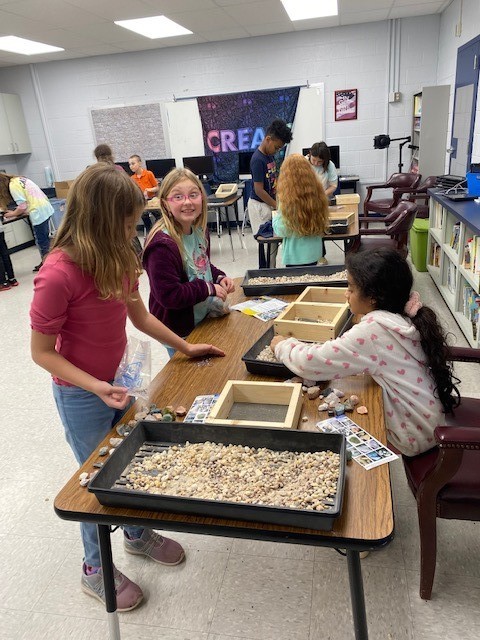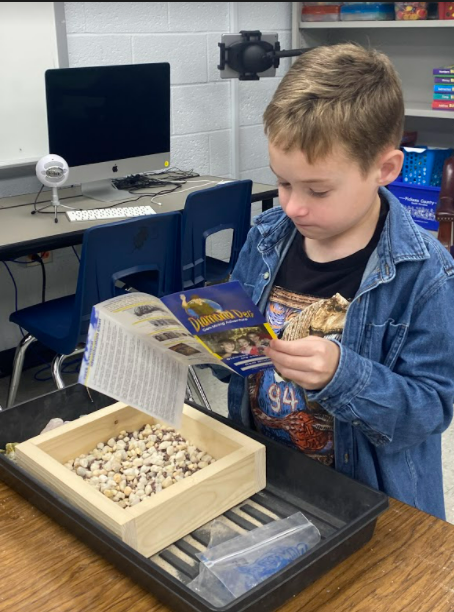 We want to give a HUGE shout out to Mary Anne Fabian for National School Counseling Week. She loves our students and staff so very well. She lends a listening ear, a gentle shoulder, loving hugs, and an open door to anyone at anytime of the day. We are so blessed to call her ours! Thank you Ms. Fabian for all you do to keep us going!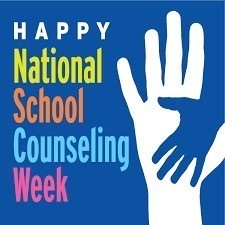 National School Counseling Week is Feb. 7-11, and we're happy to join our schools in celebrating. Every day, school counselors make a difference for students! Join us in thanking them for all they do! #SDPCBetterTogether #NSCW22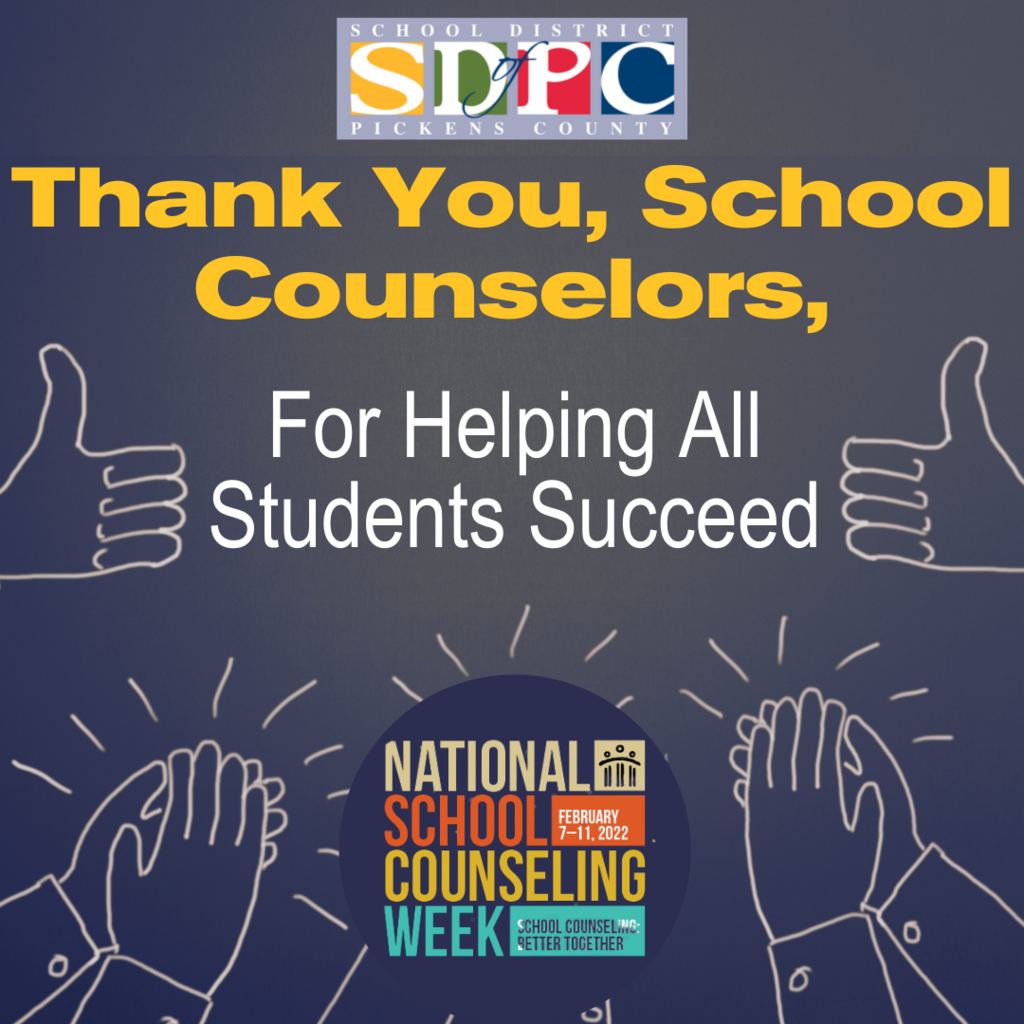 🚨Reminder🚨: There will be no school: Friday, February 4, 2022 Friday, February 18, 2022 Monday, February 21, 2022 These days are planned breaks on the 2021-2022 calendar. (Note: The free COVID-19 testing center for SDPC will be closed on these dates)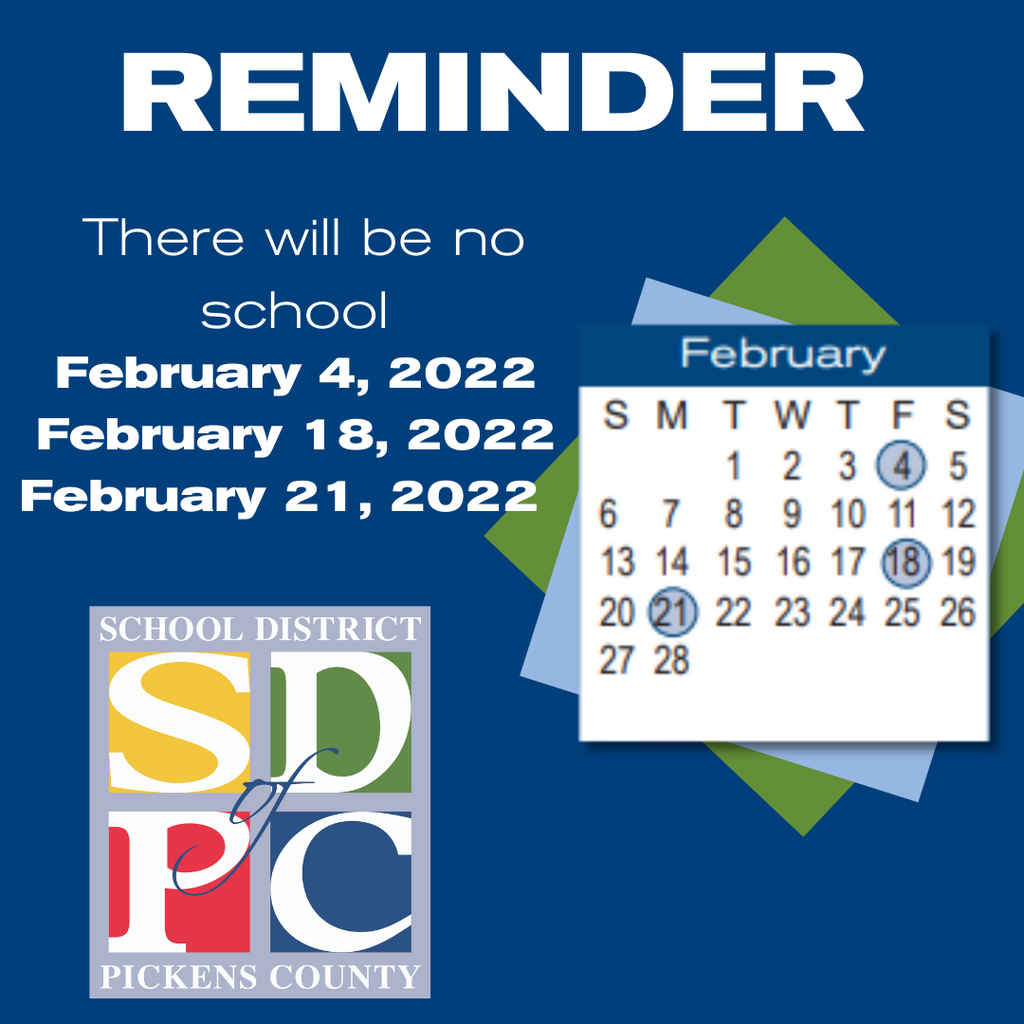 Fundraiser details coming soon!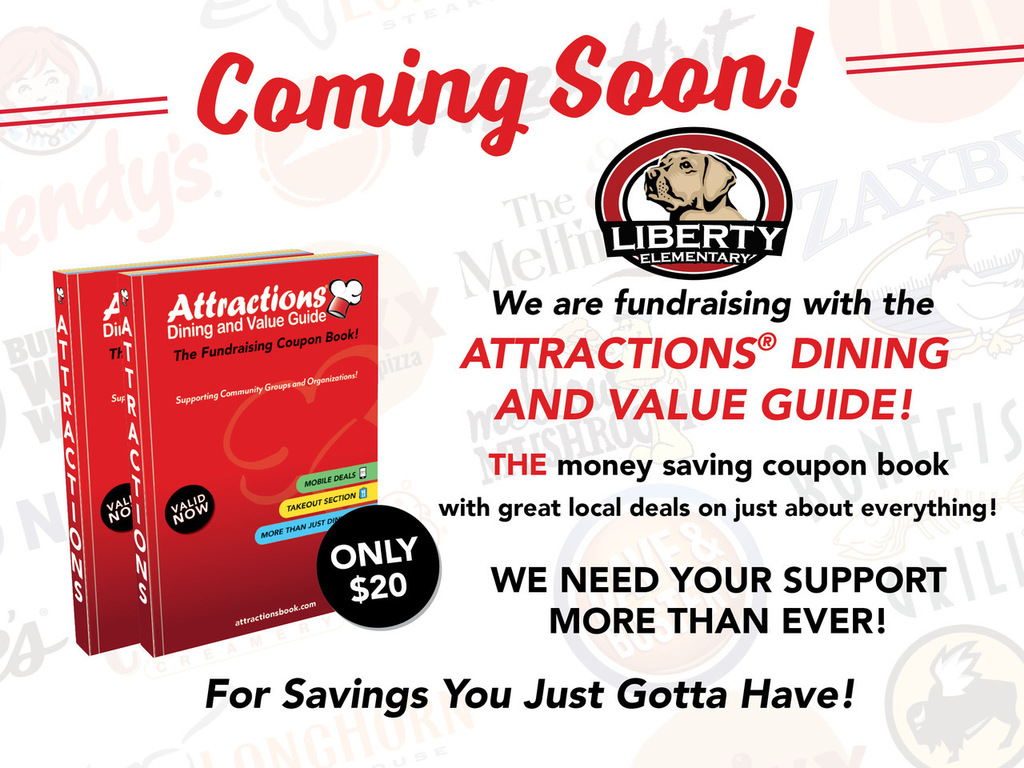 The School District of Pickens County (SDPC) will open on a two-hour delay on Thursday, January 20, 2022, due to the continued danger of ice on shaded areas and on secondary roads. The two-hour delay gives additional time for ice to melt off the roads and will improve visibility for drivers. -- Morning 3K and 4K classes are canceled. PM classes operate on a normal schedule. -- No Buses on Icy Roads -- High school students (including Career Center) should check their Schoology messages for adjusted class times and bell schedules.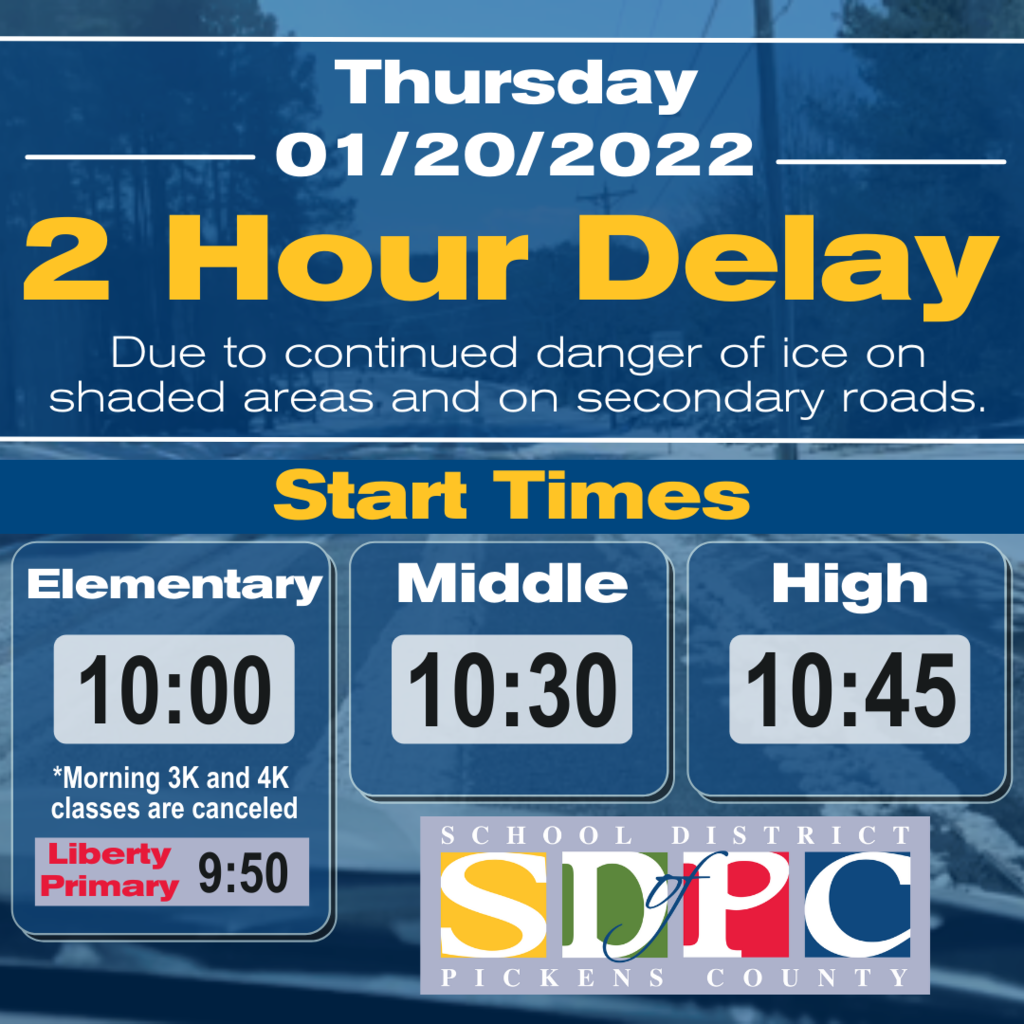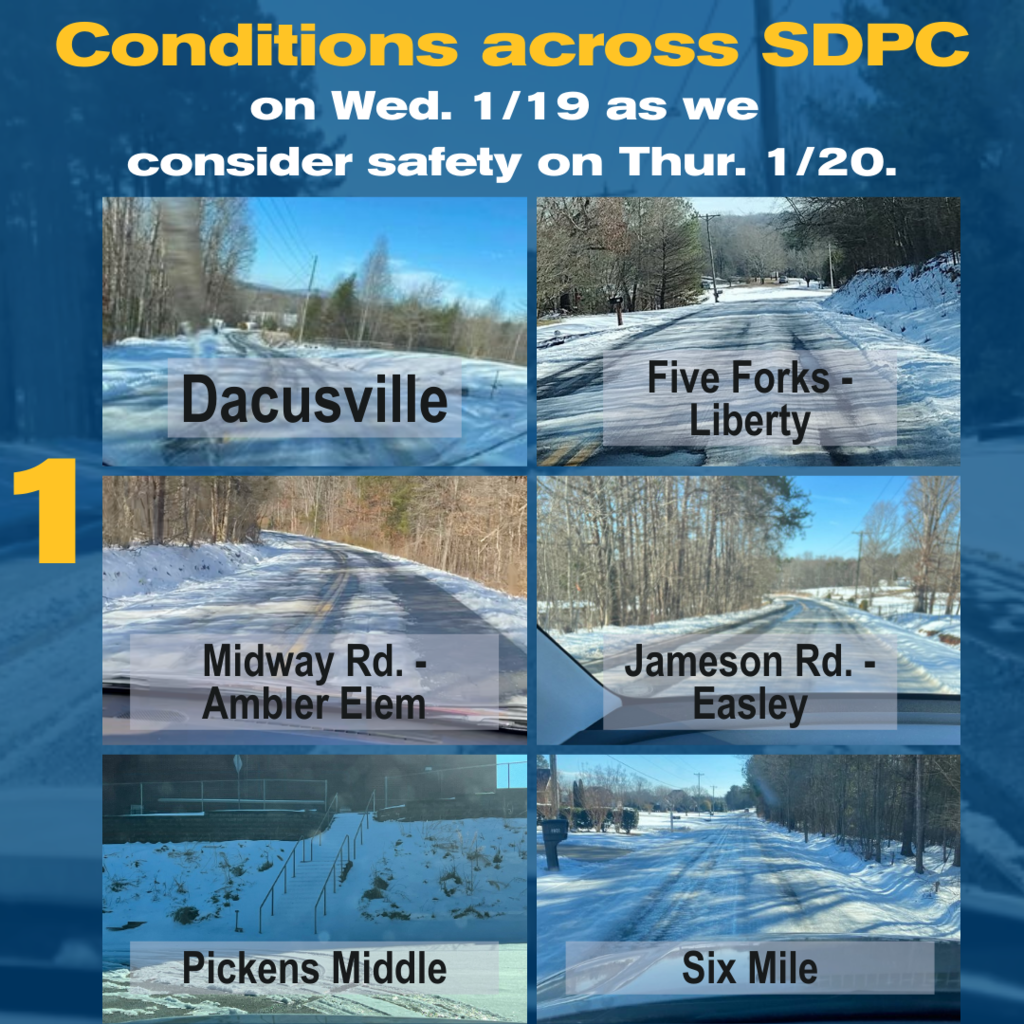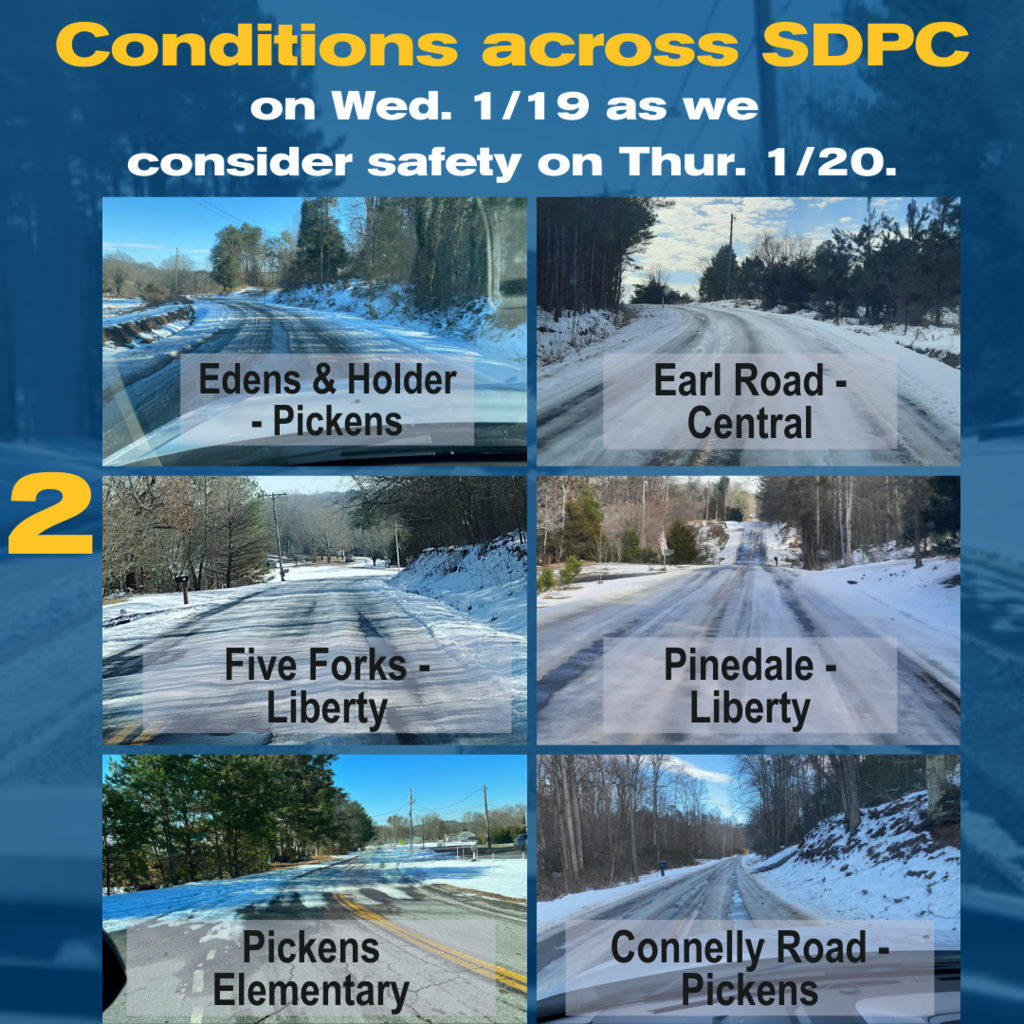 Wednesday, January 19, 2022 will be a Digital Learning Day for the School District of Pickens County due to the continued danger of icy roads. Students will not attend school in-person. While there are areas in our county that have improved, there are many shaded areas that continue to have noticeable ice and black ice on roads. Temperatures are expected to drop again tonight and are not predicted to rise above freezing until after 9:00 am. Even with a delay, transportation would have to occur on the roads prior to this time.